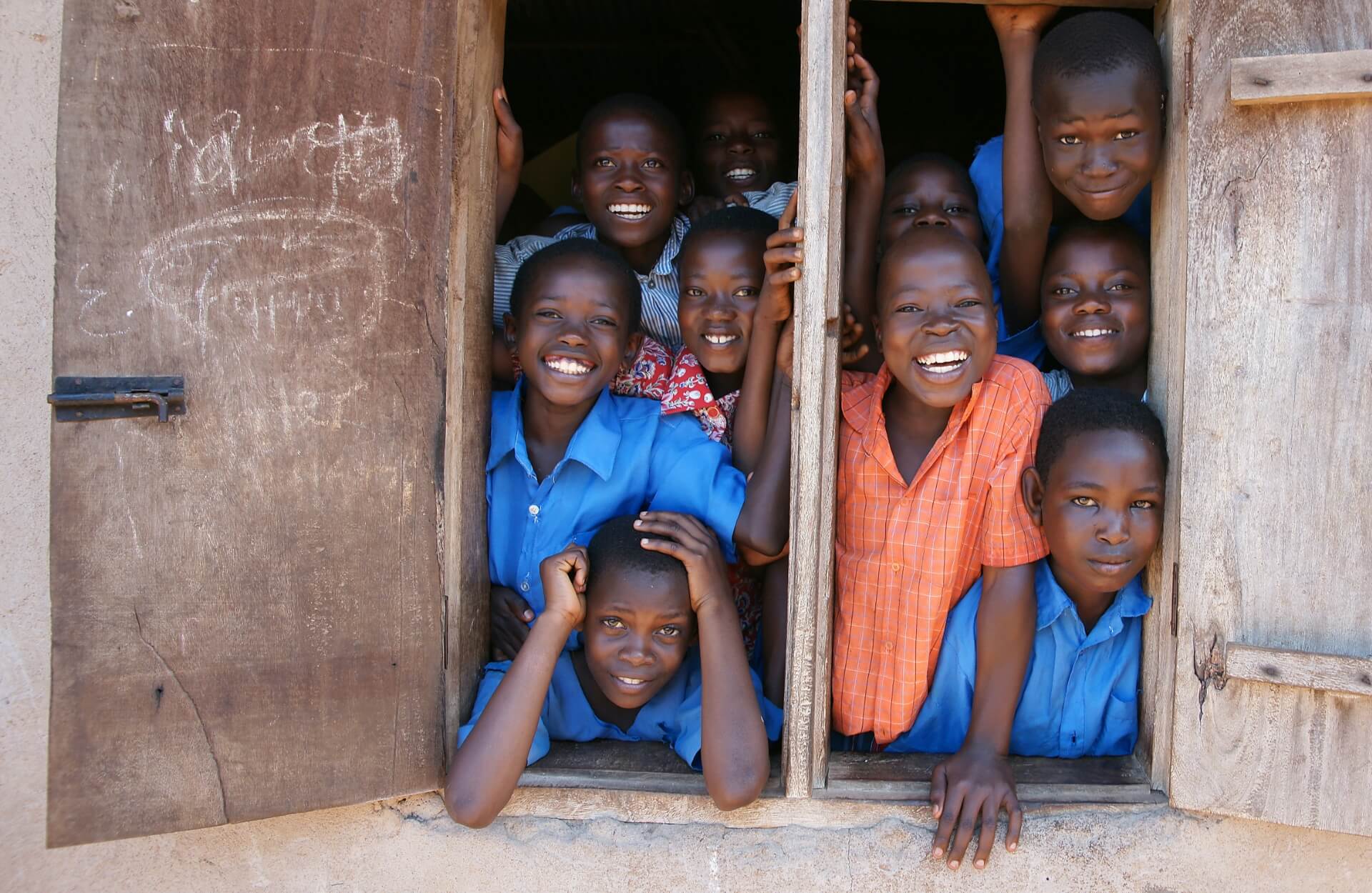 Pillars
Peace
Promote peaceful, just, and inclusive societies.
Support institutions and individuals to contribute meaningfully to sustainable peace.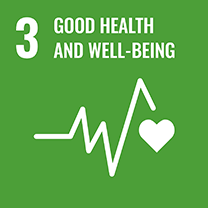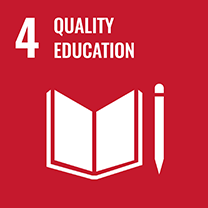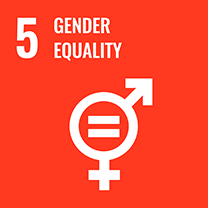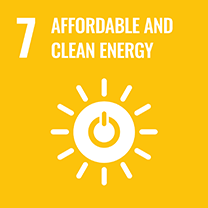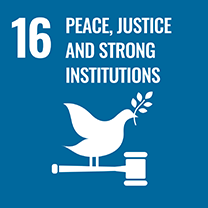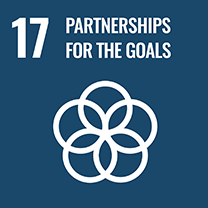 269

Events

24,874

Beneficiaries
208

Learning events

16,572

Learners

900

Certificates
Strengthening key capacities in conflict prevention and peacemaking. In 2021, high-level exchanges between Member States, regional organizations and the United Nations remained a priority and were reinforced through the facilitation of two high-level intensive training programmes.
Preparing and training personnel to be deployed in UN Peace operations. Trained 11,609 uniformed personnel prior to their deployment in UN Peace operations. Strengthened military and police medical and paramedical personnel capacities in 8 African countries and provided 15 members of the personnel of the Psychiatric Unit of the Malian Armed Forces with the psychiatric knowledge to identify mental and behavioural disorders.
Fostering youth, gender equality and women empowerment. 6 young Liberians participating in a training of trainers programme amplified the voices of youth as key custodians of peace by bringing the Impact for Peace format to 30 new participants in Gbarnga City.
Online master's degrees and courses. 621 new students were enrolled in 4 fully accredited master's degrees designed to enhance the knowledge and skills development in conflict, peace and security in partnership with renowned universities.
Beneficiary Highlight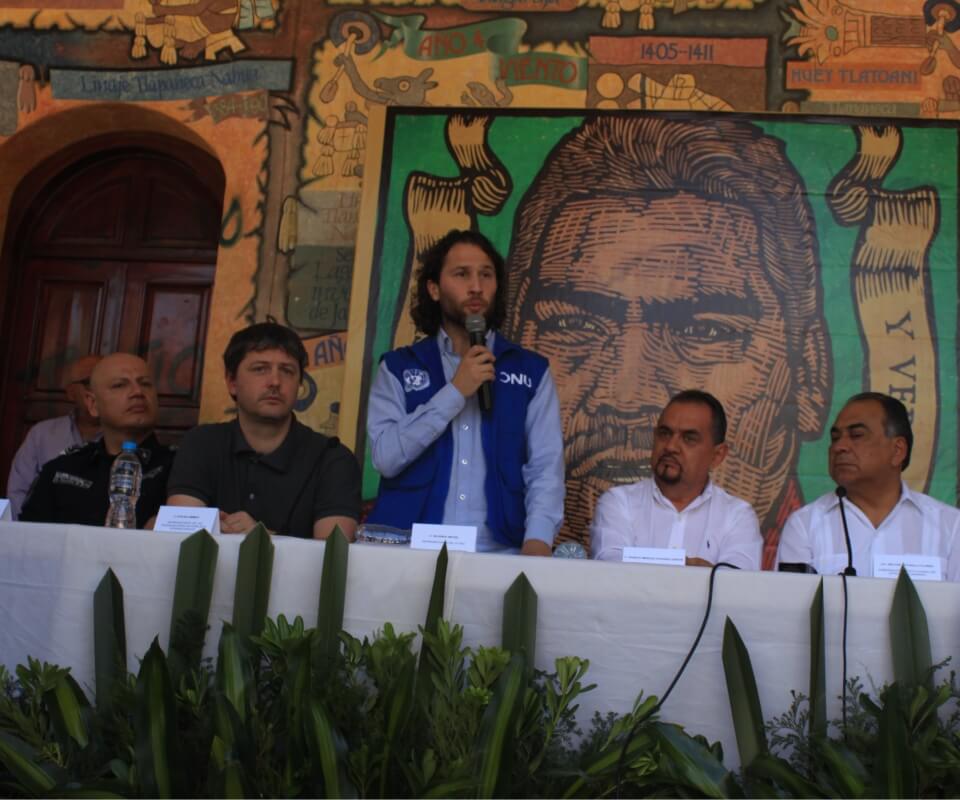 "I wanted to enhance my ability to engage in potential conflicts with a preventive approach, especially with the needed skills to thoroughly analyze all parties and their interests."
Beneficiary Highlight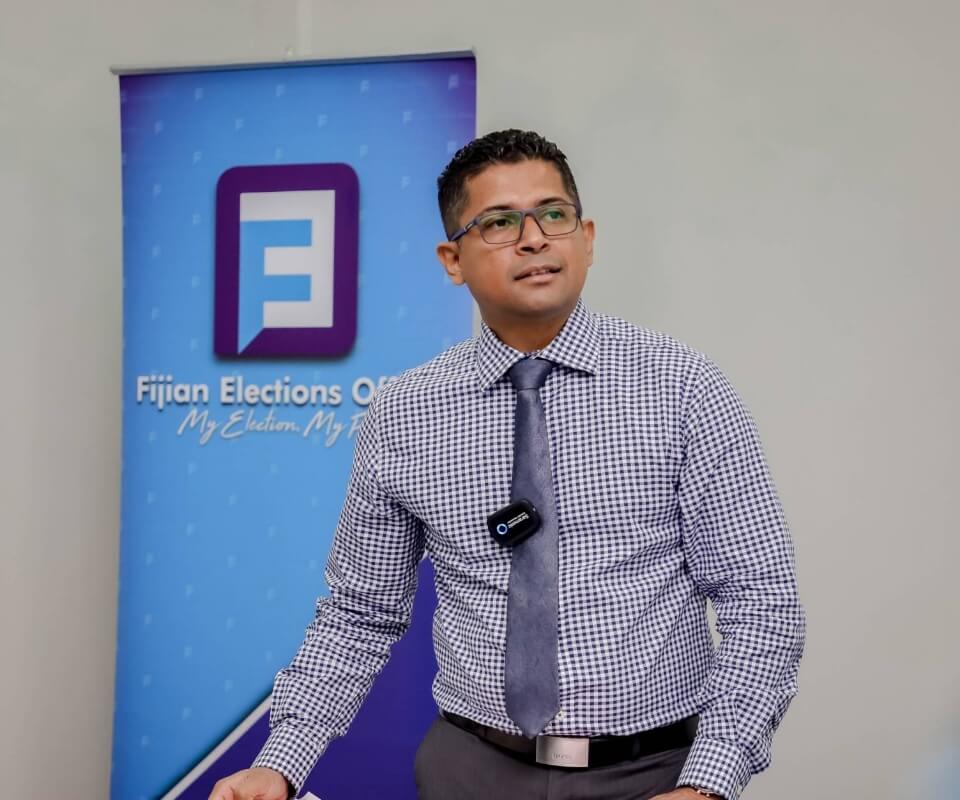 "I was thrilled to be able to write about the things that I practiced on a day-to- day basis and freely discuss the theoretical aspects without any restrains, a freedom that only academia provides us."