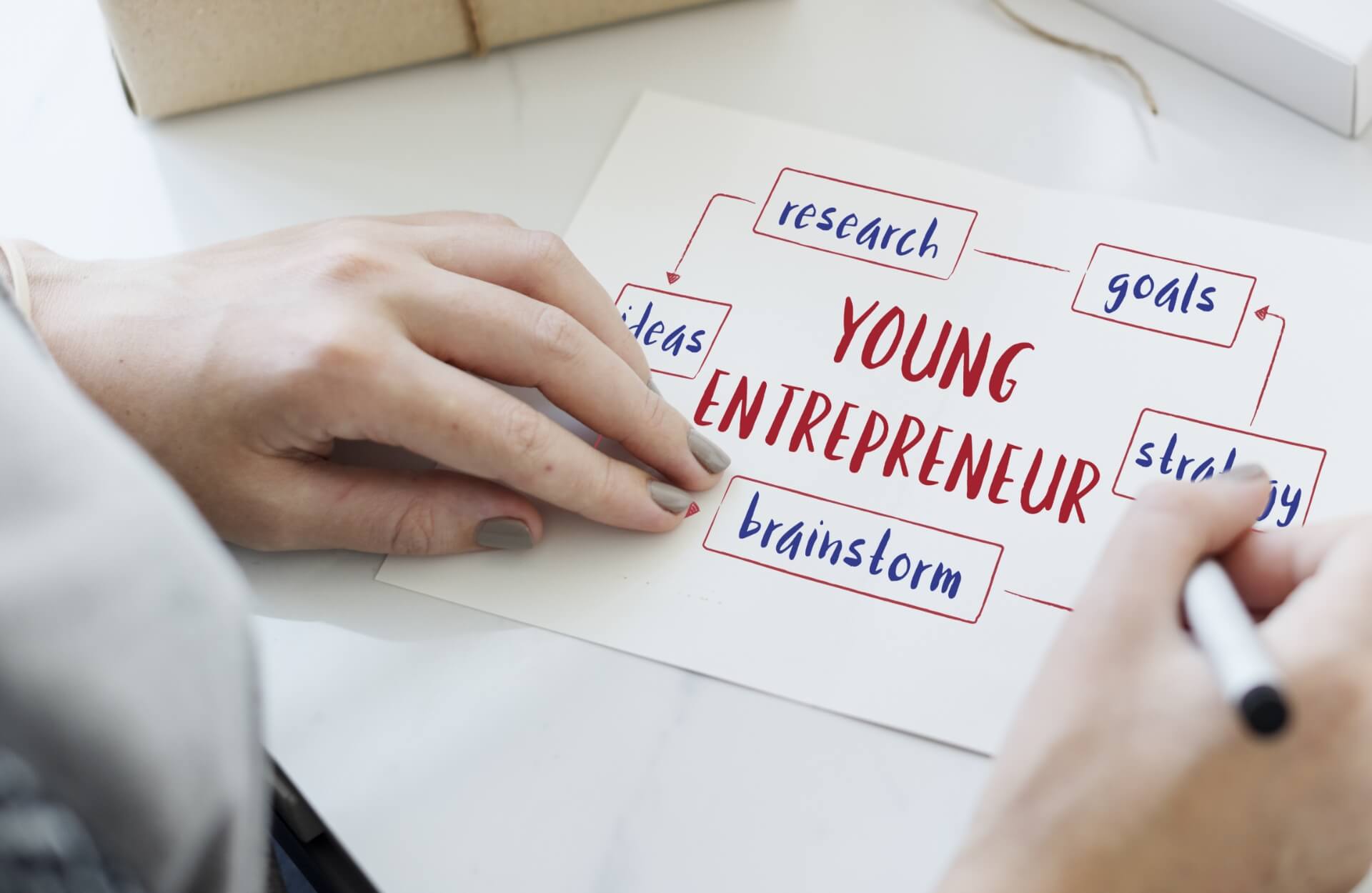 Pillars
Prosperity
Promote inclusive and sustainable economic growth.
Help countries to achieve inclusive and sustainable economic growth.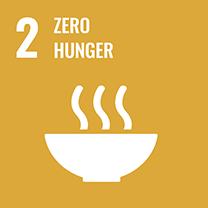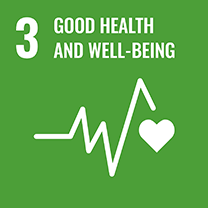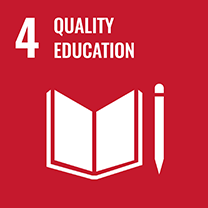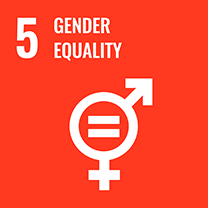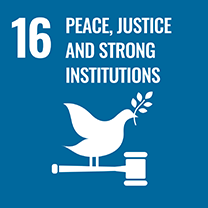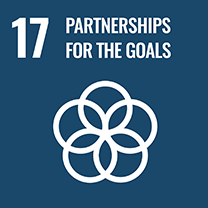 72

Events

4,682

Beneficiaries
35

Learning events

1,752

Learners

960

Certificates
Great Ideas Space: Social Innovation and Entrepreneurship. In the 2021 rounds of Great Ideas Space programmes, over 1,780 entrepreneurs in Afghanistan, Horn of Africa, Iraq, Kenya, and South Sudan developed their skills to unlock solutions to deal with complex challenges of today: poverty, youth unemployment, social inequality, climate change, and the impact of the COVID-19 pandemic.
Leadership and Inclusion. 58 officials from Lebanon and Jordan learned how to implement national gender equality and women empowerment policies in government offices. 96 Pacific women leaders learned about disaster risk reduction through a gender lens.
Trade and Finance. Over 840 participants from 122 countries participated in an annual virtual conference on digital finance. The conference is part of the new Digital Finance Initiative, which helps developing countries use digitalization for sustainable economic development.
Digital Futures. Nearly 2,200 women and young people in Afghanistan, Iraq, and the Sahel Region learned about digital technologies to use them in addressing critical needs in their communities. The programme covered programming, coding, cybersecurity and application development, as well as gender leadership.
Beneficiary Highlight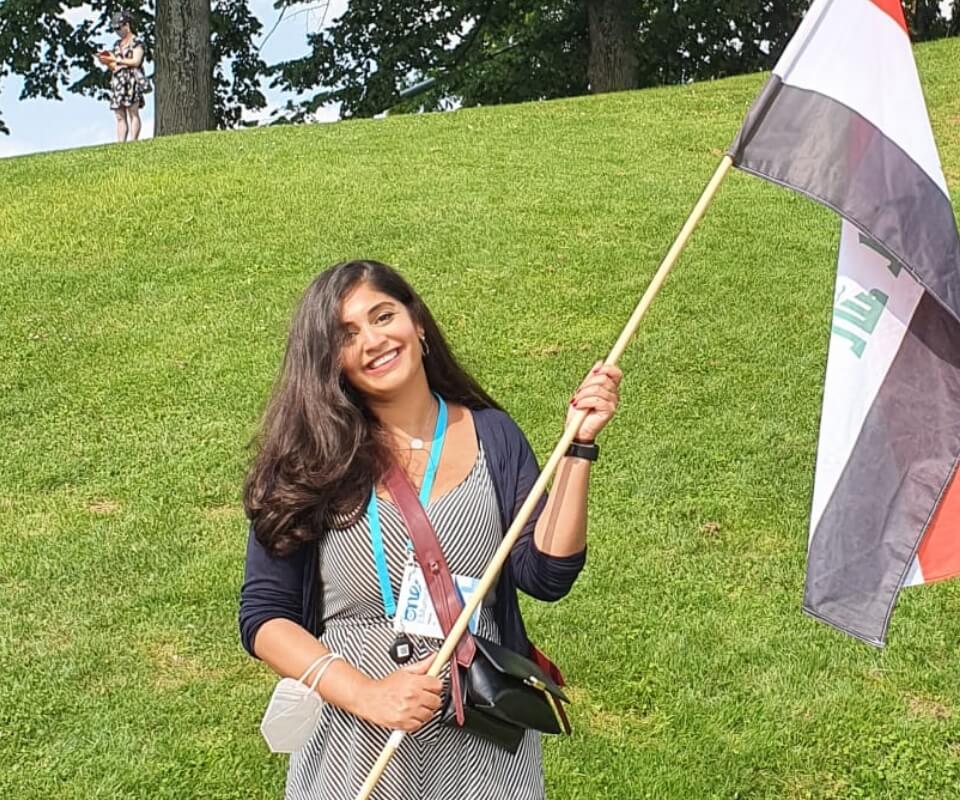 "The content was so concise and easy to understand. It gave me just the right amount of information needed for kicking off our new service. It really helped fill in some big gaps in my knowledge about business launching – particularly of startups."
Beneficiary Highlight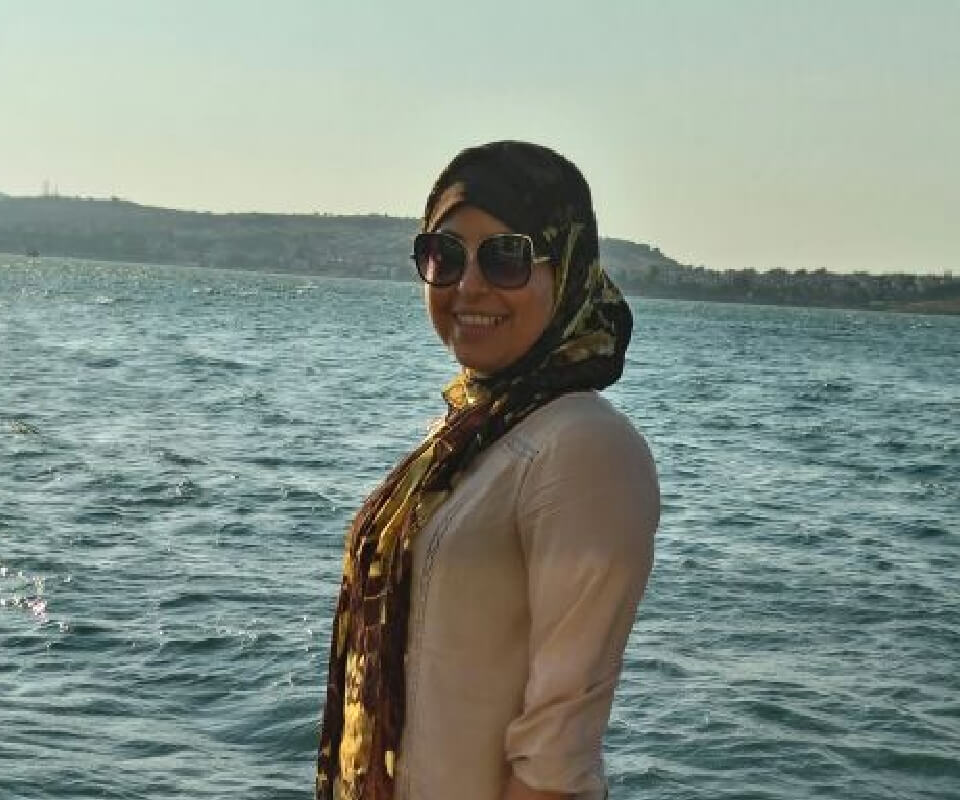 "I learned a lot of useful things. For instance, we saw how the traffic in some countries is affecting trade and, consequently, food supply in other countries. That was very interesting because now Egypt is facing a shortage in food supply due to current conflicts between countries and the increase in fuel prices. This information came in handy at work."